A.R.T.S.-Alliance of Rounds, Traditional and Square Dance Inc.
USDA-United Square Dancers of America

US Handicapable Square Dance Association
Square and Round Dance Councils
Callers Council of the Hudson Valley (CCHV)
Callers Council of New Jersey (CCNJ)
Connecticut Association of Square Dance Clubs (CASDC)
Connecticut Square Dance Callers and Teachers Association (CSDCTA)
Eastern District Square And Round Dance Association (EDSARDA)
FLAC (Finger Lakes Area Council) Dance Clubs
National Square Dance Campers Assoc.
Conventions
Callerlab Convention, Richmond Va Apr. 15-17, 2019
Roundalab Convention, Montgomery, Ala. - June 22-26, 2019

68th Nat'l Square Dance Convention, Atlanta, Georgia - 2019

49th National Dance A Rama, Birmingham, Alabama - 2019

69th Nat'l Square Dance Convention Spokane, Washington - 2020

70th Nat'l Square Dance Convention Jackson, Mississippi - 2021

71st Nat'l Square Dance Convention Indiana - 2022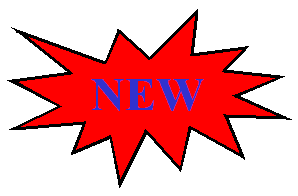 **

72th Nat'l Square Dance Convention Mobile, Alabama - 2023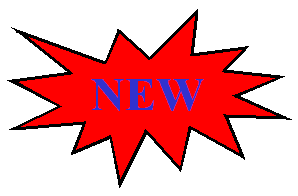 21st Canadian National Convention, Surrey B.C. ~July 29-Aug 1, 2020

16th US Handicapable Square Dance Convention, Jacksonville, Fla. July 26-28, 2018

USA WEST Boise, Idaho ~ Aug. 15-17, 2019
Festivals and Weekends
WASCA-Washington Area Square Dancers Cooperative Association, Alexandria, Va.- Mar. 14-16, 2019
61st New England Square & Round Dance Convention, Hyannis Port, Mass.~ April 24 + 25, 2020

44th Annual Mini-Fest, Nov. 10, 2019

55th Star Spangled Banner Festival-Hunt Valley, Md--July 18-20, 2019
Harvest Moon Classic - Harrisburg, Pa Nov. 22-24, 2019

** = No website yet.